After getting his MD at the University of Port Harcourt, Nigeria in 1986, Dr. Zua did his residency in Meharry Medical College. Dr. Zua strives to provide the absolute best care for his patients. His focus on digestive diseases allows him to help his patience with a range of digestive issues from heartburn to more serious issues like diverticulosis.
Schedule an appointment with Dr. Zua
or call his office at (615) 868-3131.
More About Dr. Zua:
Medical Education:
Medical School: University of Port Harcourt, Nigeria; 1986
Residency: Meharry Medical College, Nashville, Tennessee; 1991-1994
Gastroenterology Fellowship:
University of Tennessee, Memphis, Tennessee, USA.
Humboldt University of Berlin, Berlin, Germany.
Under the auspices of Professor Hinze, R.
University of Angers, Angers, France.
Under the auspices of Professor Boyer J. Board.
Certification:
ABIM – Internal Medicine
ABIM – Gastroenterology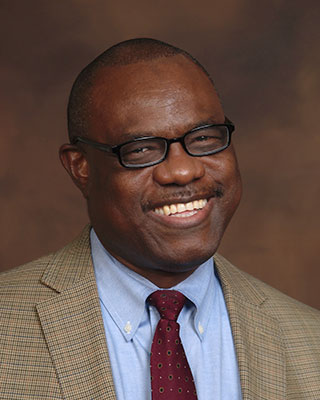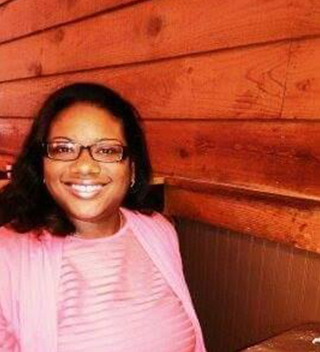 Candace Harris
Coder and Biller/Administrative Staff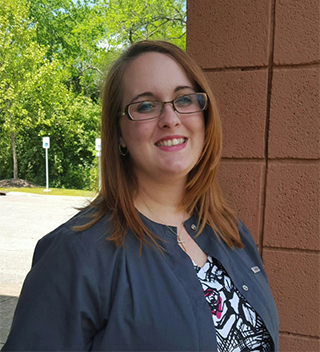 Katlyn Gore
Office Manager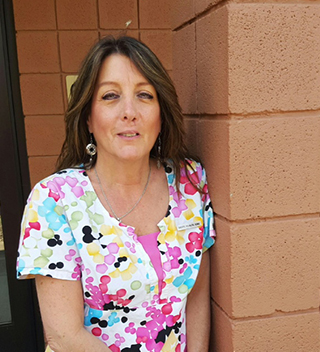 Cheryl Kessler
Staff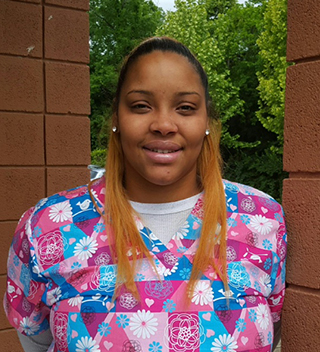 Mashieva Dunan
Staff
Publications
1- FAMILIAL ADENOMATOUS POLYPOSIS SYNDROME.
Hospital Physician – May 1999, Pgs 61-68 Mene Sugage Zua
2- THE EFFECT OF PROPOFOL AND NARCOTICS ON THE COMMON BILE DUCT, SPHINCTER OF ODDI AND THE PANCREATTIC DUCT.
Gastrointestinal Endoscopy, Vol. 47 no. 4, April 1998, pg. 435 Mene S. Zua, TL Abell, et al.
2- BLASTOMYCOSIS: REPORT OF CASE WITH NONINVASIVE, RAPID DIAGNOSIS OF DERMAL LESIONS BY THE PAPANICOLA TECHNIQUE.
Journal of Clinical Cytology and Cytopathology Vol. 41 No. 4 July-August 1997 Supplement, Pg. 1399-1401. SK Sen. P Talley, Mene S. Zua
4- BOERHAAVE'S SYNDROME – AN ELUSIVE DIAGNOSIS
Tennessee Medicine, Feb. 1997 Pg. 56-58 BE John, Mene S. Zua
5- THE PREVALENCE OF MYOCARDIAL ISCHEMIA AS SHOWN BY REGIONAL WALL MOTTON ABNORMALITY.
Journal of National Medical Association, July 1996, Vol. 88 no. 7, Pg 444-448 Mene S. Zua.
6- EPIDEMIOLOGY OF MITRAL VALVE PROLAPSE IN BLACK PATIENTS.
Journal of National Medical Association, April 1995, Vol. 87, No. 4, Pg. 273-275 Mene S. Zua, SF Dziegieweleski.
7- DISSEMINATED BLASTOMYCOSIS.
Hospital Physician, March 1994, Vol. 30, No. 3, Pg. 42-45, Mene S. Zua
8- EVALUATION OF PATIENTS THAT LEAVE THE EMERGENCY ROOM BEFORE EVALUATION.
Annual of Emergency Medicine, April 1992, Vol. 21, No. 4, Pg. 458, GBM Gbaanador, Mene S. Zua, JS Yatszi, et. al.
Journal and Manuscript Review:
1- Journal of National Medical Association; 2008 – present.
2- Hospital Physician; 1994-1996.
For Patients
I would like to share with our patients certain expectations that are needed in the practice with the view of having a good relationship with other patients and the staff. We understand that all our patients are not the same and the demand and needs of every patient varies and the staff and I will do our best at achieving and satisfying the needs of each patient.